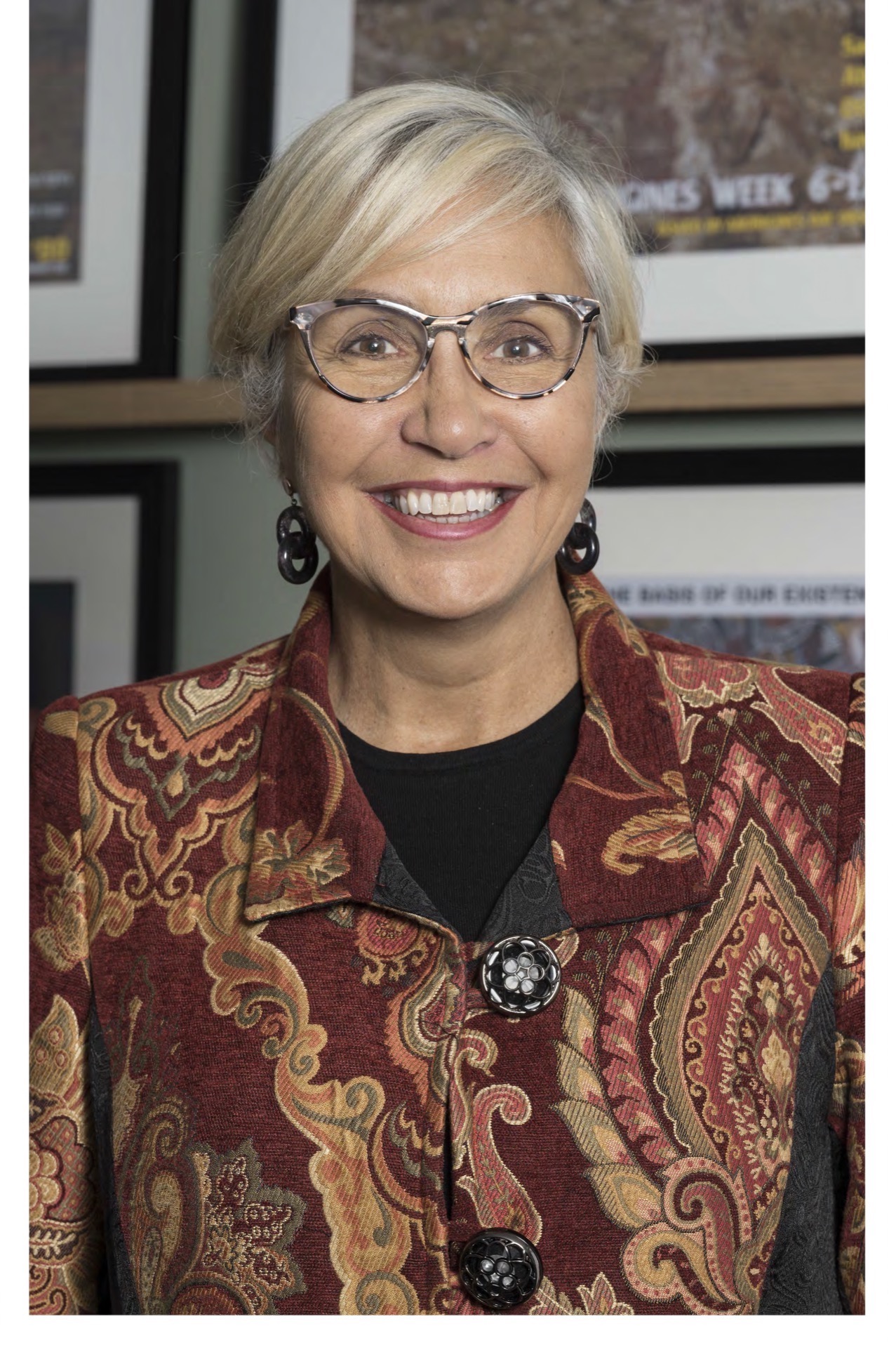 Ms Jody Broun is a Yindjibarndi woman from the Pilbara in Western Australia who has maintained strong connections to country, community and culture throughout her life.

Jody is passionate about social justice, community-led co-design, and making a difference through changing the way government does business with Aboriginal communities and stakeholders.

Over the past 30 years, Jody has held senior position across government and non-for-profit sectors and has a breadth of experience across housing, health, education, justice, land and culture. In February 2022, Jody was appointed CEO of the National Indigenous Australians Agency.