Image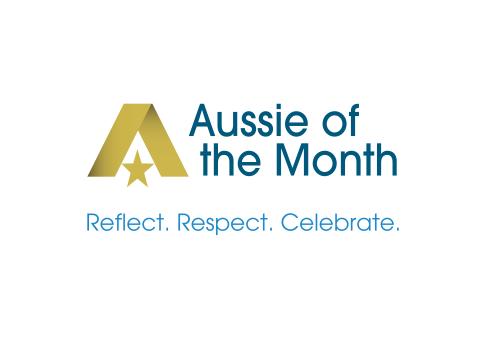 Aussie of the Month (AOTM) is a primary school recognition program focusing on personal endeavour, achievement and contribution to the community.
AOTM is delivered by the same network that presents the Australian of the Year Awards.  The national awards recognise leading citizens who are role models for us all, who inspire us through their achievements and active citizenship, and challenge us to make our own contribution to creating a better Australia.
Many schools have successfully integrated Aussie of the Month into their civics and citizenship curriculum by using the program to generate discussion about participation and involvement outside of the school community.