The Australia Day Photography Competition hopes to encourage participation and highlight the many ways Australians take part in Australia Day.
26 January marks the beginning of a new chapter in a story passed down through over 65,000 years of history and continuous culture. The Australia Day Photography Competition tells the Story of Australia through images taken in local communities, showing how they reflect, respect and celebrate – their way.
Competition entries can depict reflection on the past, present and future, respect for each other's stories, contributions and hopes, or be a celebration of being Australian and part of an ancient, multicultural nation that values each citizen.
Photos must be taken on Australia Day, 26 January and each entry will be judged against the set competition criteria found in the links below. 
2023 Parent/Guardian consent form  
Three finalists from each state and territory will receive $2,000, with the overall national winner receiving an additional $10,000. The total prize pool is $58,000.
All submitted photos may be used to help promote Australia Day activities in the future.
Entries for the 2023 photography competition have now closed. 
2023 Australia Day Photography Competition Winner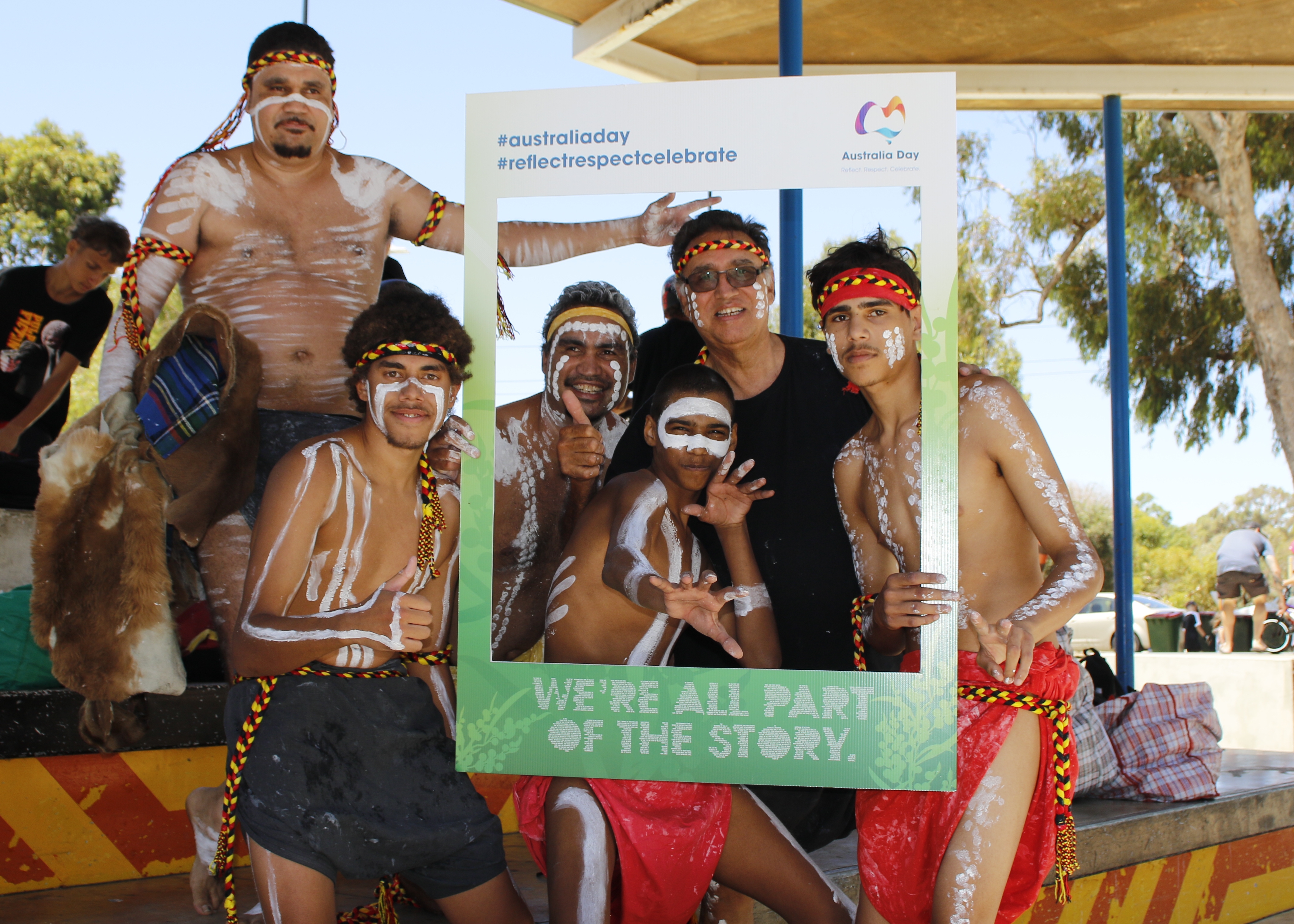 2022 Australia Day Photography Competition Winner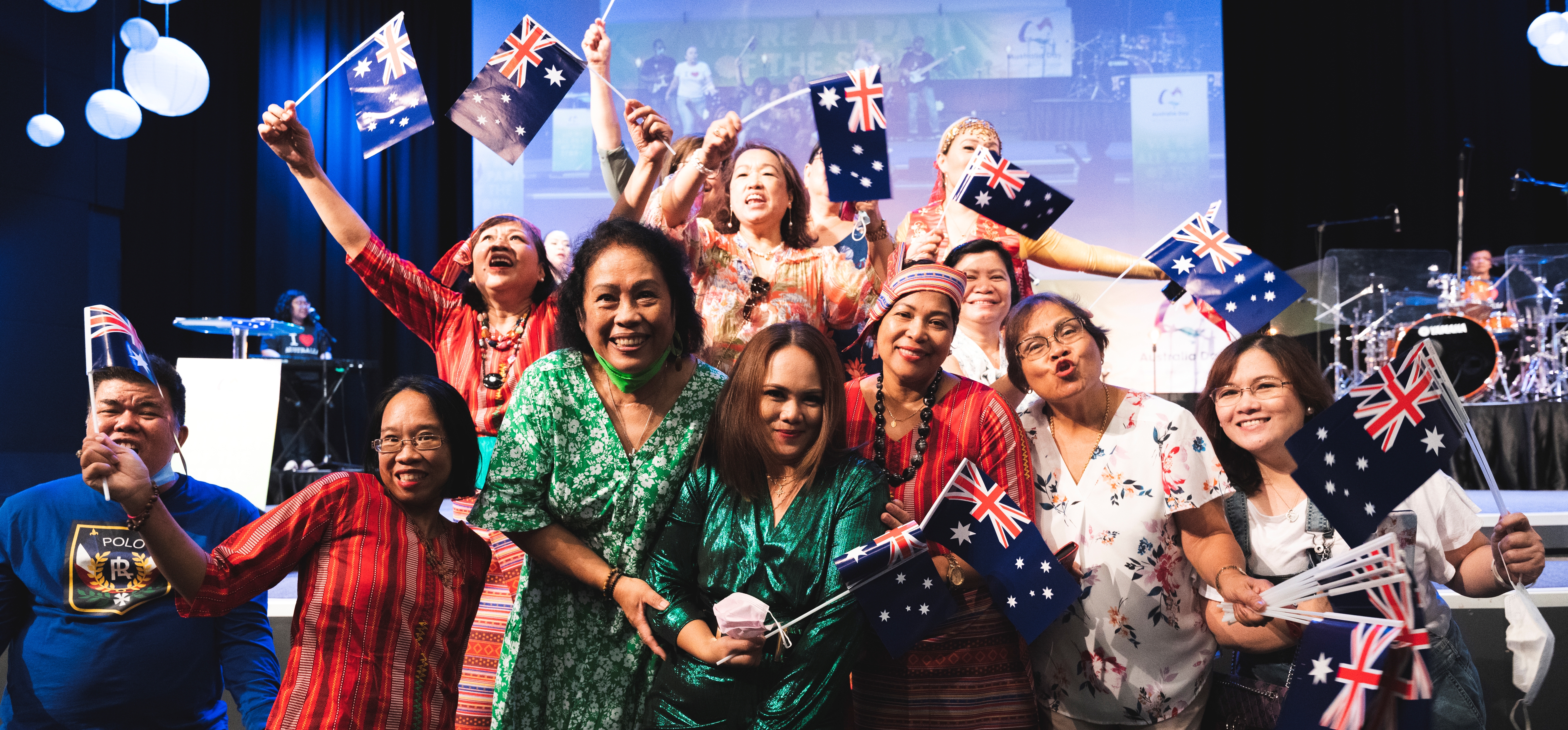 2023 Australia Day Photography Competition State & Territory Finalists 








Download Photo Competition Resources Here: