Student Citizen Awards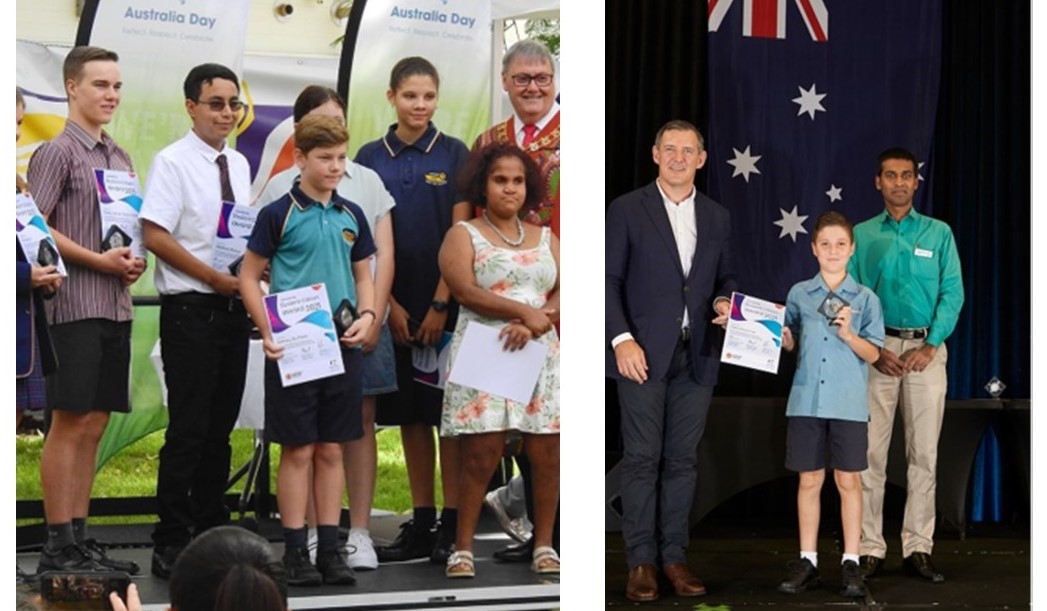 Nominations are now open for schools to participate in the 2024 Student Citizen of the Year awards.
Sponsored by the Department of Education, these awards are free for Northern Territory schools to participate in and recognise students who show a sense of fair play, generosity of spirit, concern for others, cultural understanding, positive attitude and involvement within the school and/or the wider community.
All Northern Territory schools can nominate one student per primary, middle and/or senior secondary school. Combined schools can recognise one student per level.
Schools decide how their student is selected. For example, teachers can nominate students or students could apply to receive the award.
Awards are then presented at either the end of year school assembly or at a local council flag raising ceremony on Australia Day.
Nominate here 
OZ Sports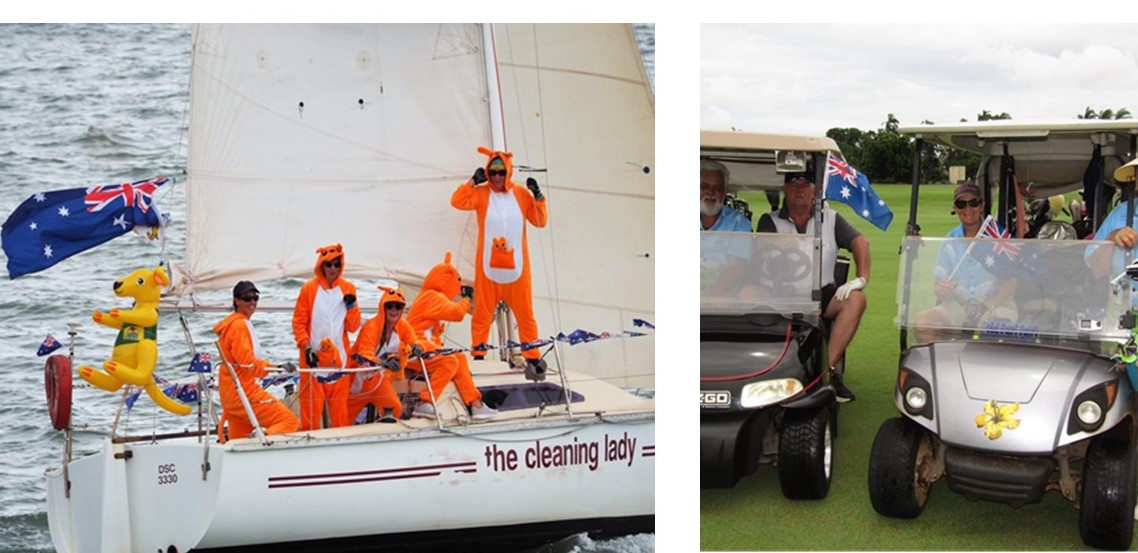 We encourage community sporting groups and clubs to hold a competition or event on or around Australia Day, 26 January to contribute to Australia Day celebrations throughout the Northern Territory.
 This program is free to participate in and offers your club an opportunity to promote your programs and encourage new members.
Register your OZ Sports event here 
Citizen of the Year Awards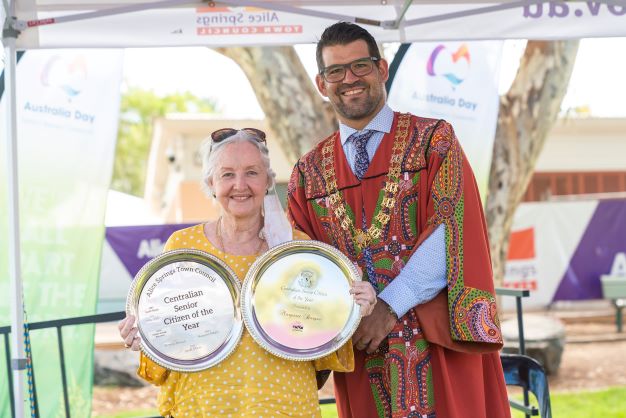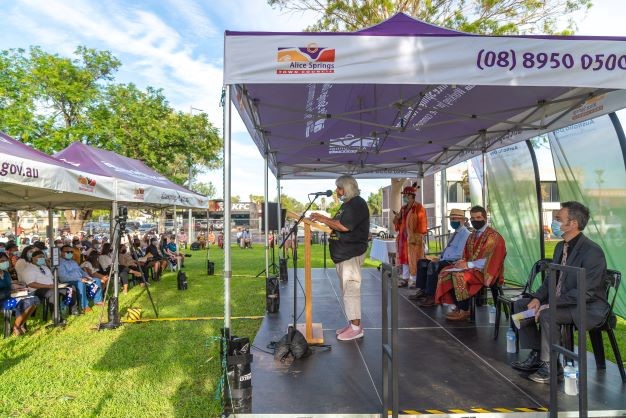 On Australia Day communities across the Northern Territory present Citizen of the Year Awards in three categories:
Citizen of the Year
Young Citizen of the Year
Community Event of the Year
Sponsored by the Northern Territory Government, these awards are free for communities to participate in and recognise personal achievements and community contribution by individuals and groups.
To nominate someone in your community, please contact your local council.
Australia Day Council Ambassador programme
The Australia Day Ambassador Program is the cornerstone of local Australia Day celebrations. Each year Ambassadors generously volunteer their time and energy to visit regional and metropolitan areas across the nation to inspire and unite communities.
Our Ambassadors are high profile, influential and deeply respected community leaders within the Northern Territory. These individuals embrace communities, share insights from their varied lived experiences, reflect on who we are as nation and celebrate our diversity.
The benefits of having an Australia Day Ambassador at Australia Day celebrations include -
The opportunity for local community to meet and listen to Australians who have distinguished themselves by their contribution to their country
They are a drawcard for regional celebrations
The chance to hear stories of the Ambassador's achievements which illustrate the many opportunities Australia offers
The opportunity to reinforce the diversity of achievers in Australia.
View our current list of Ambassadors
Ambassadors.pdf
[PDF Document, 17.28 MB]
To have an Ambassador at your Australia Day event or any other event through out the year, contact
office@adcnt.org.au
Events Advertising 
Register your Australia Day event here to spread the word to a wider audience.
Events Planning 
Whether your spending the day with family and friends or organising a large community event, here  is everything you need to know about planning your Australia Day event.